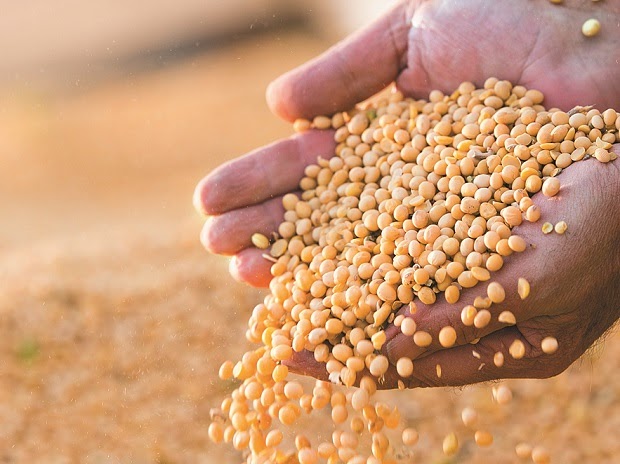 For anytime of the year we have the right seed for you. South East Rural offers seeds for all types of soils and all budgets too. We supply pasture seeds, cereal grains and forage brassicas.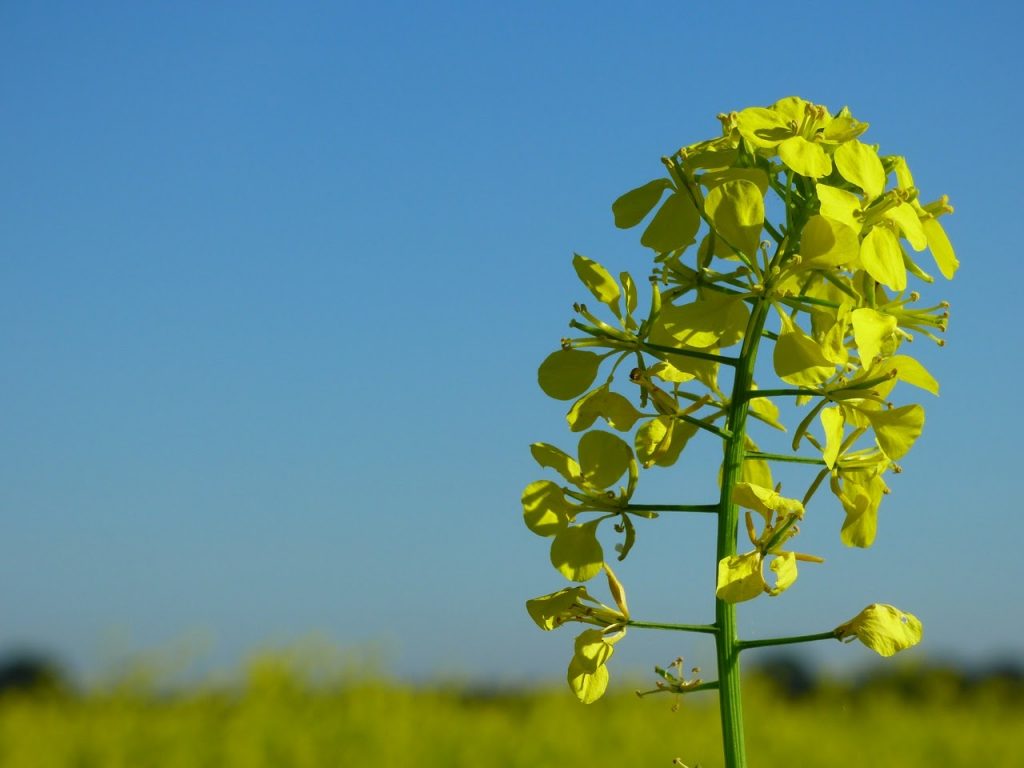 Fertilisers are essential to maintain a healthy and happy crop. South East Rural offers fertilisers that best suit the nutrient levels of your soils so that your plant will receive the maximum yield and profit for your business.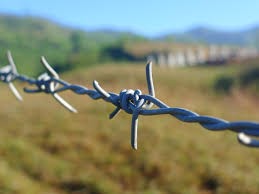 Keep your stock in and the pests out with our variety of fences. South East Rural offers a range of electric fencing, rural fencing and industrial fencing for all needs and every budget.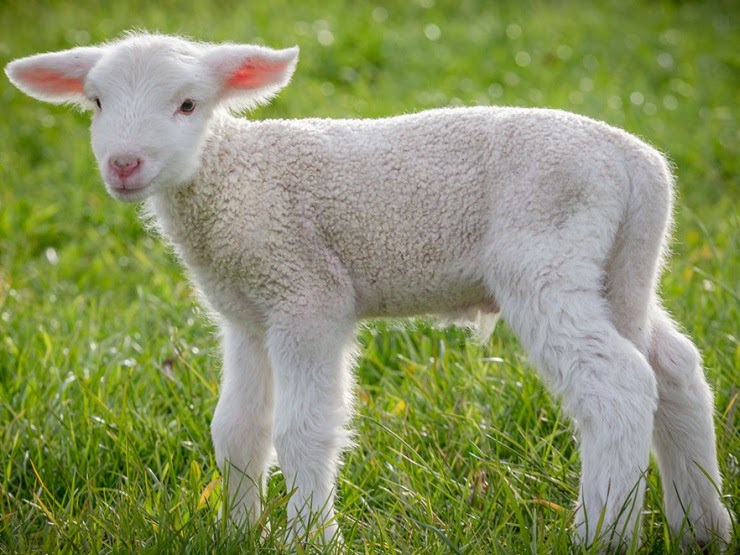 We know looking after your precious animals is crucial to the long term success of your business so South East Rural offers tags, vaccines, drenches and other animal husbandry equipment to suit all your agricultural needs in order to keep them in the best of health all year round.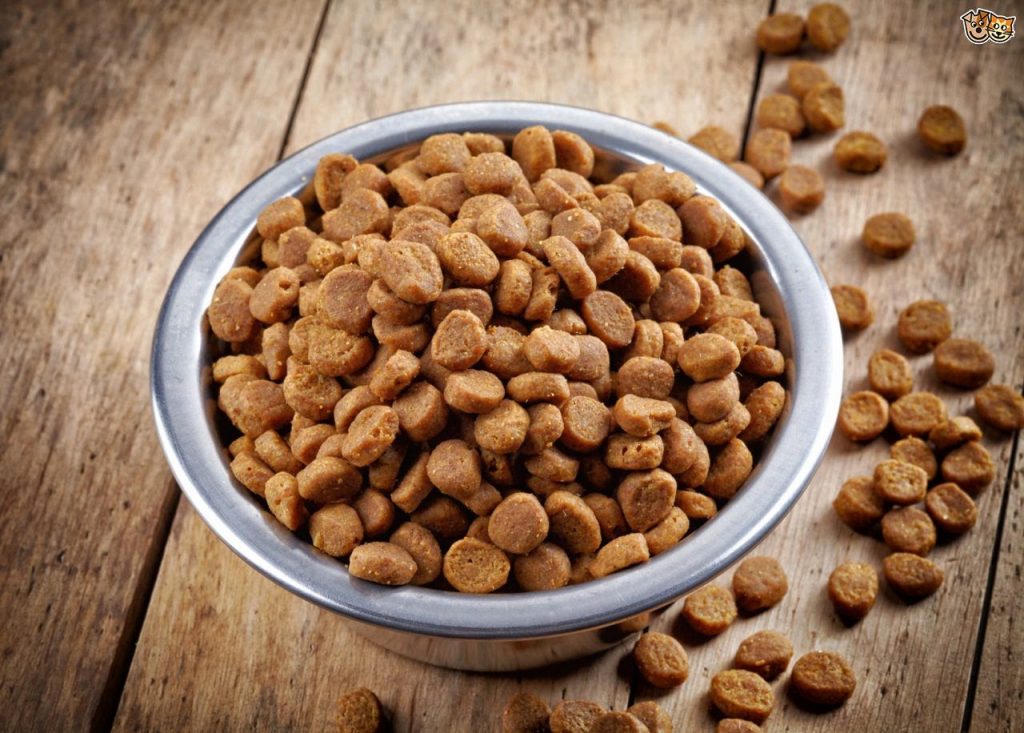 Keep your animals in their best shape with our range of animal produce. South East Rural offers a vast range of domestic feeds for cats, dogs and birds including a variety of livestock stock feed for bulk farming such as poultry feeds, grazing substitutes, hay and animal supplements.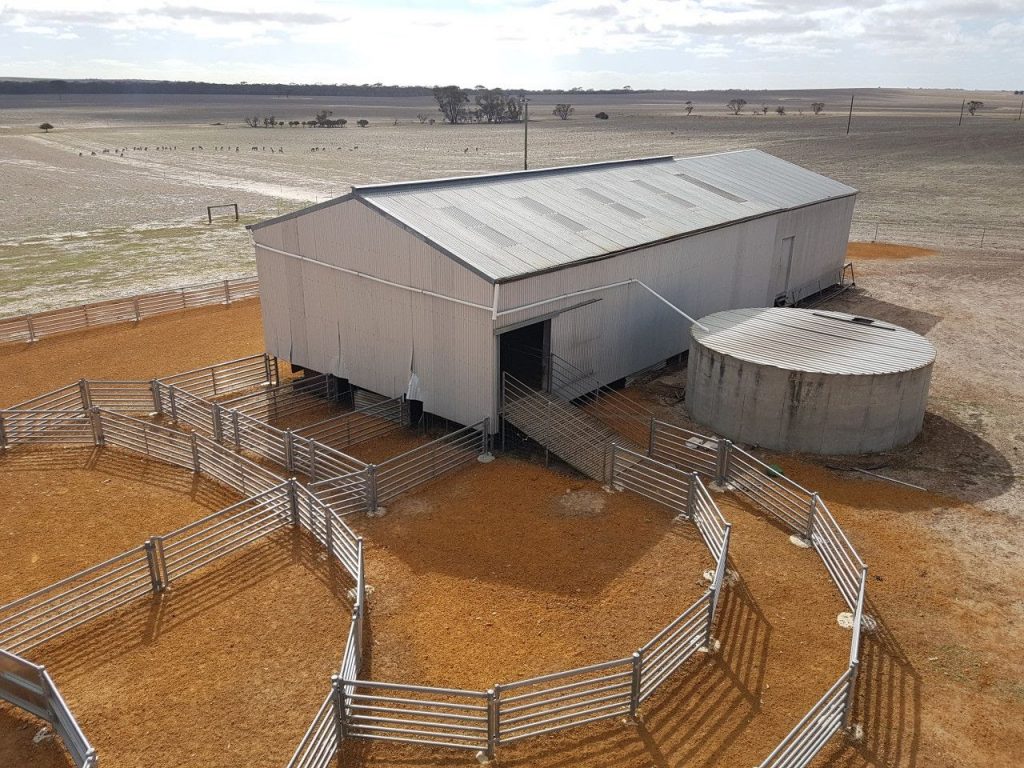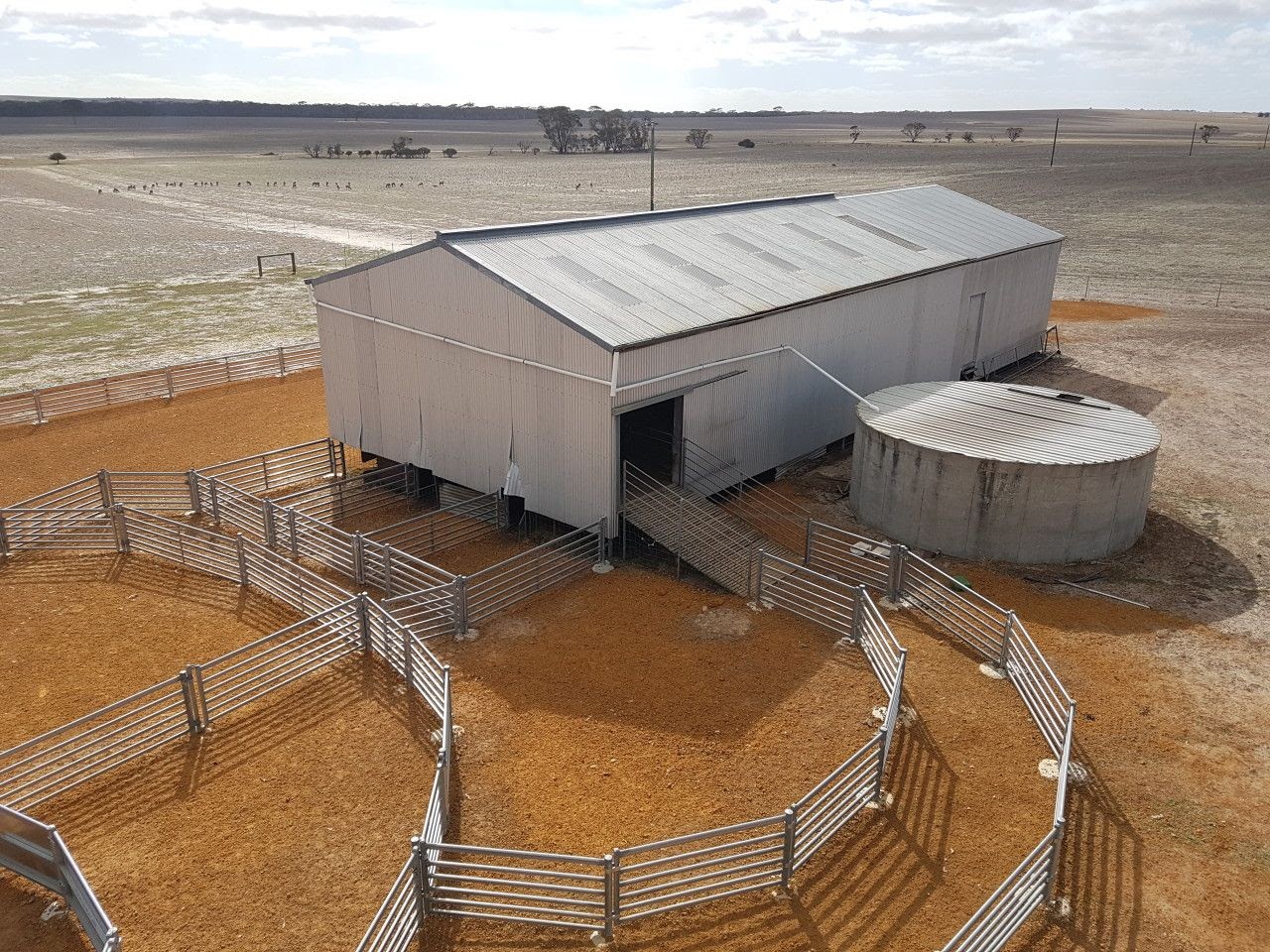 South East Rural stocks the latest range of livestock feeders, livestock ramps, crushers, panels, yard design, handling equipment.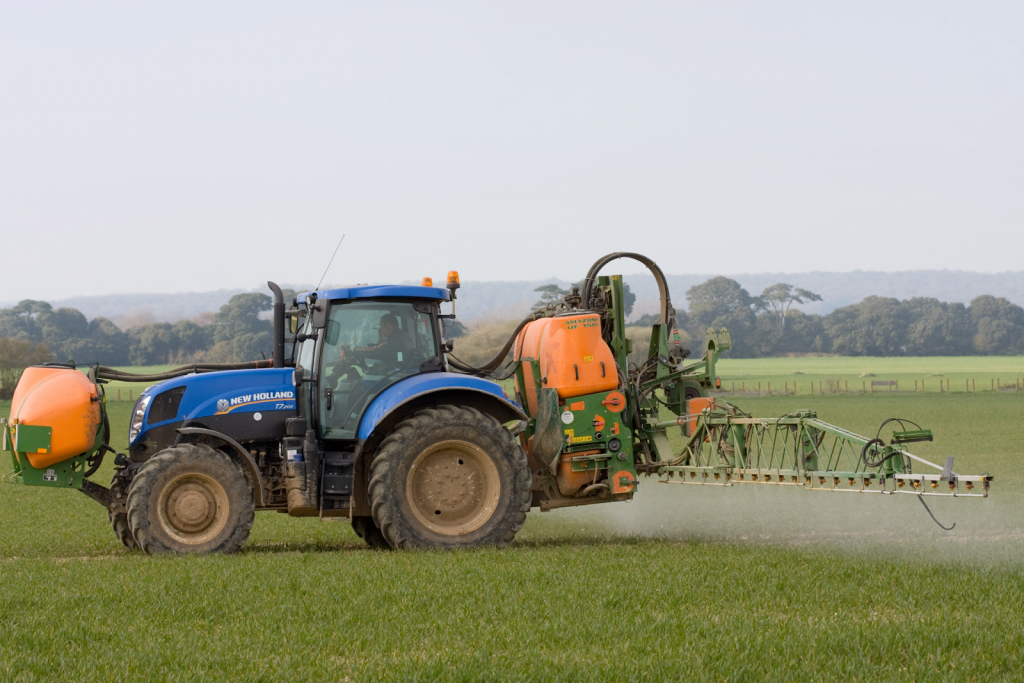 Don't let weeds get the better of you with our range of agriculture chemicals. South East Rural offers a vast range of agricultural of pesticides and herbicides including glyphosate.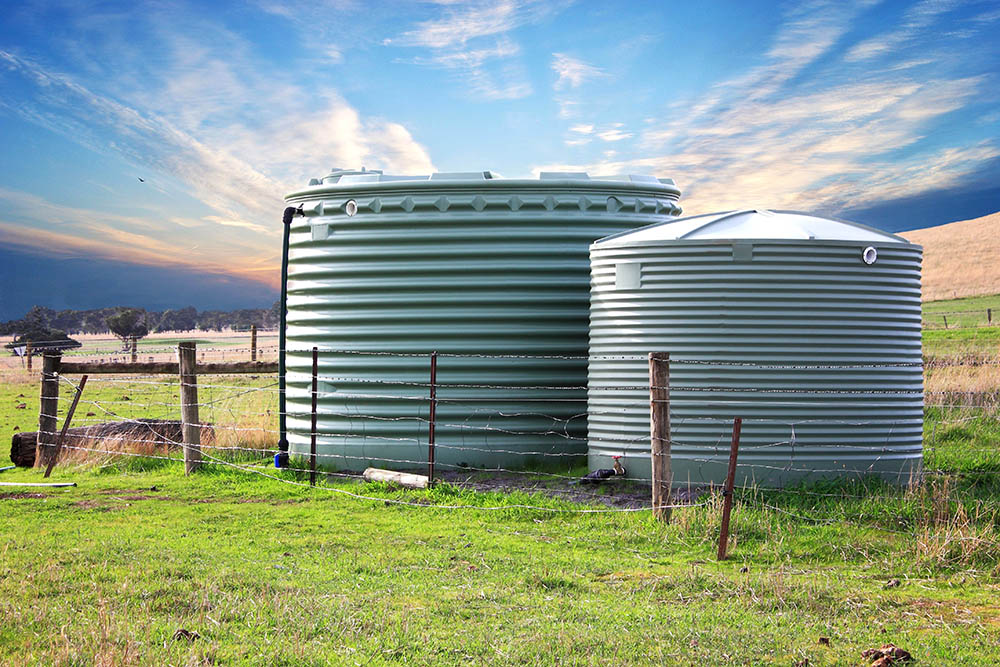 Water and Spraying Equipment
We feature an extensive range of agricultural products and equipment for all needs