South East Rural Supplies is an independently owned and operated agribusiness. We provide an extensive range of agriculture products and services to the Cooma-Monaro region and beyond. Our drive-through feature allows for the convenience and ease of purchasing and loading products into your vehicle.
Our dedicated team offers expert advice and a broad range of knowledge for all farming purposes and needs. With our low cost and competitive prices, South East Rural aims to help grow and expand your business to its maximum success.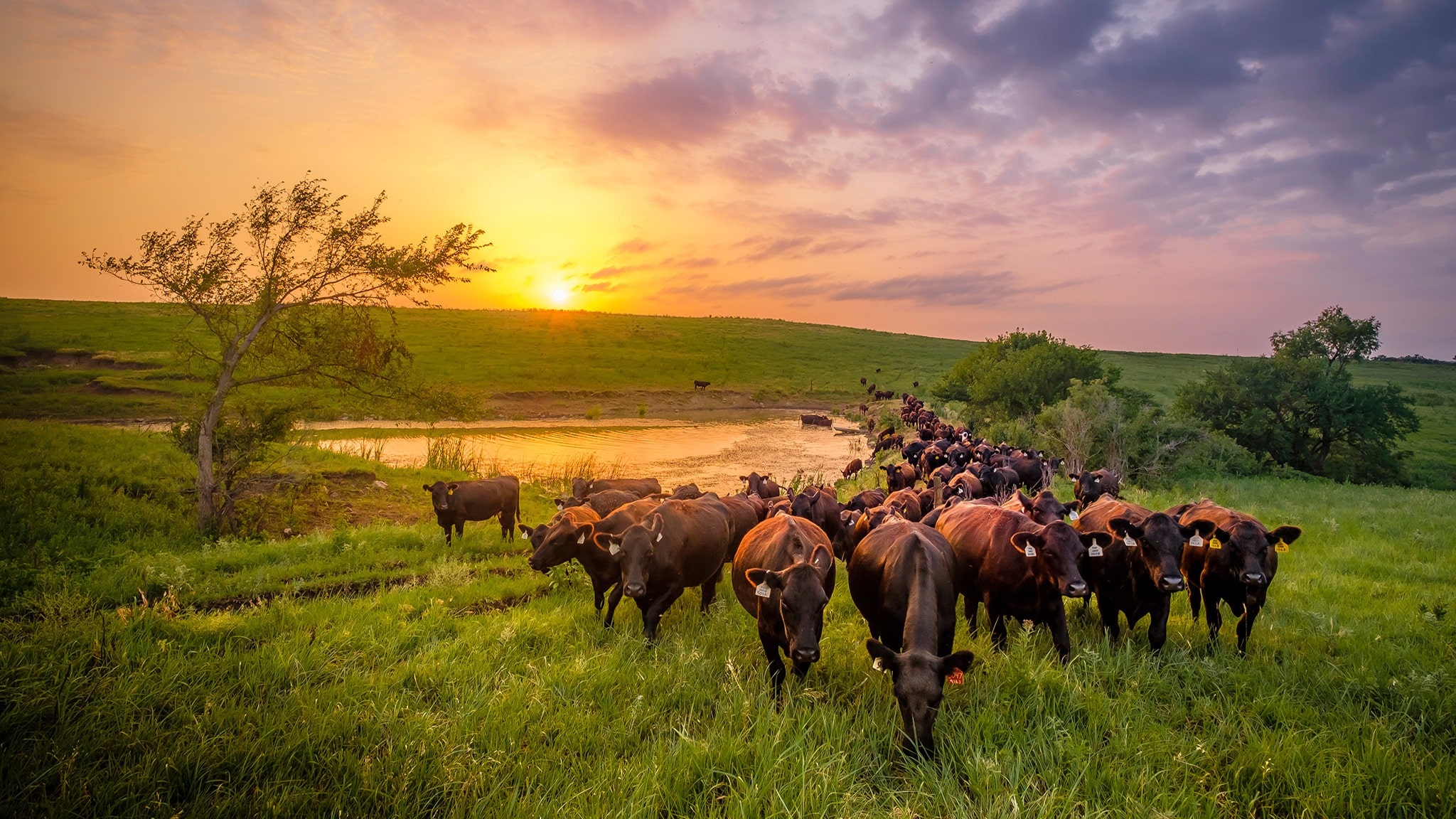 Rainsford Rural was established in 1990. David Bottom and his mother Anne soon took over management and renamed the business South East Rural Supplies. In a small store located on Vale Street, Cooma, they barely got by selling small quantities of drenches, vaccines and dog food.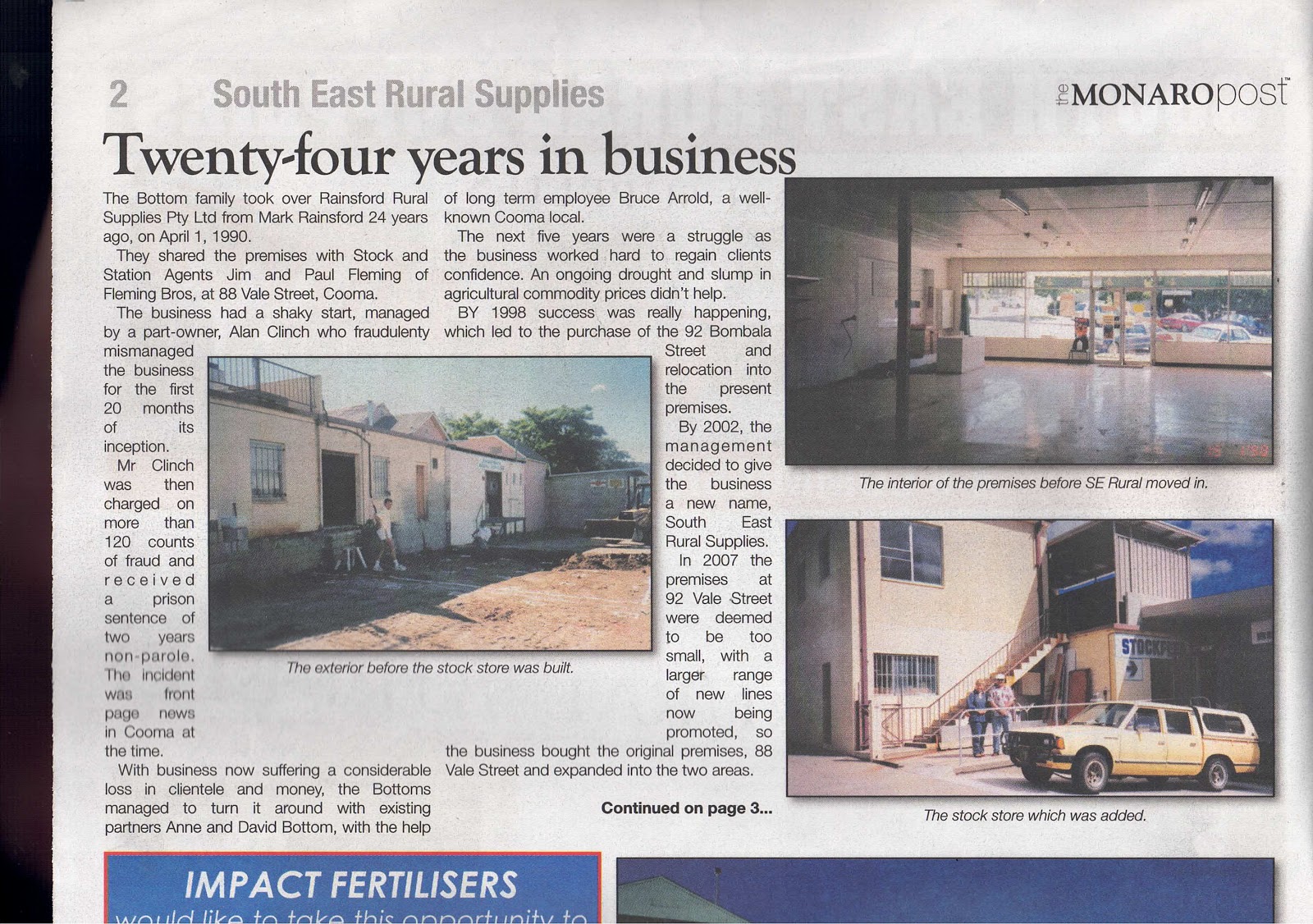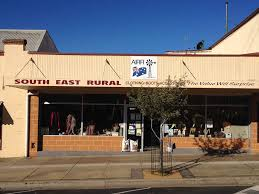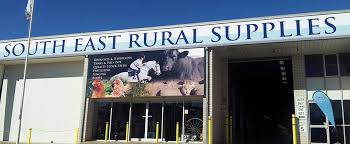 David and his team expanded from their small premises on 88-92 Vale Street to a large warehouse located at 6 Commission Street in 2015. The additional warehouse space has allowed the business to accommodate and sell a greater variety and quantity of agri-products. And with the additional feature of a convenient drive-through system has made purchasing products a fast and efficient process for all of their customers.
South East Rural has gone from strength to strength since the expansion of the business and is now considered the leading agribusiness in the region. Similarly, the team's overall knowledge has grown to accommodate a wide range of expert advice and solutions. South East Rural only plans on growing bigger and better.  
Without the dedication and passionate support of loyal and new customers, South East Rural would not have been nearly as successful as it is today.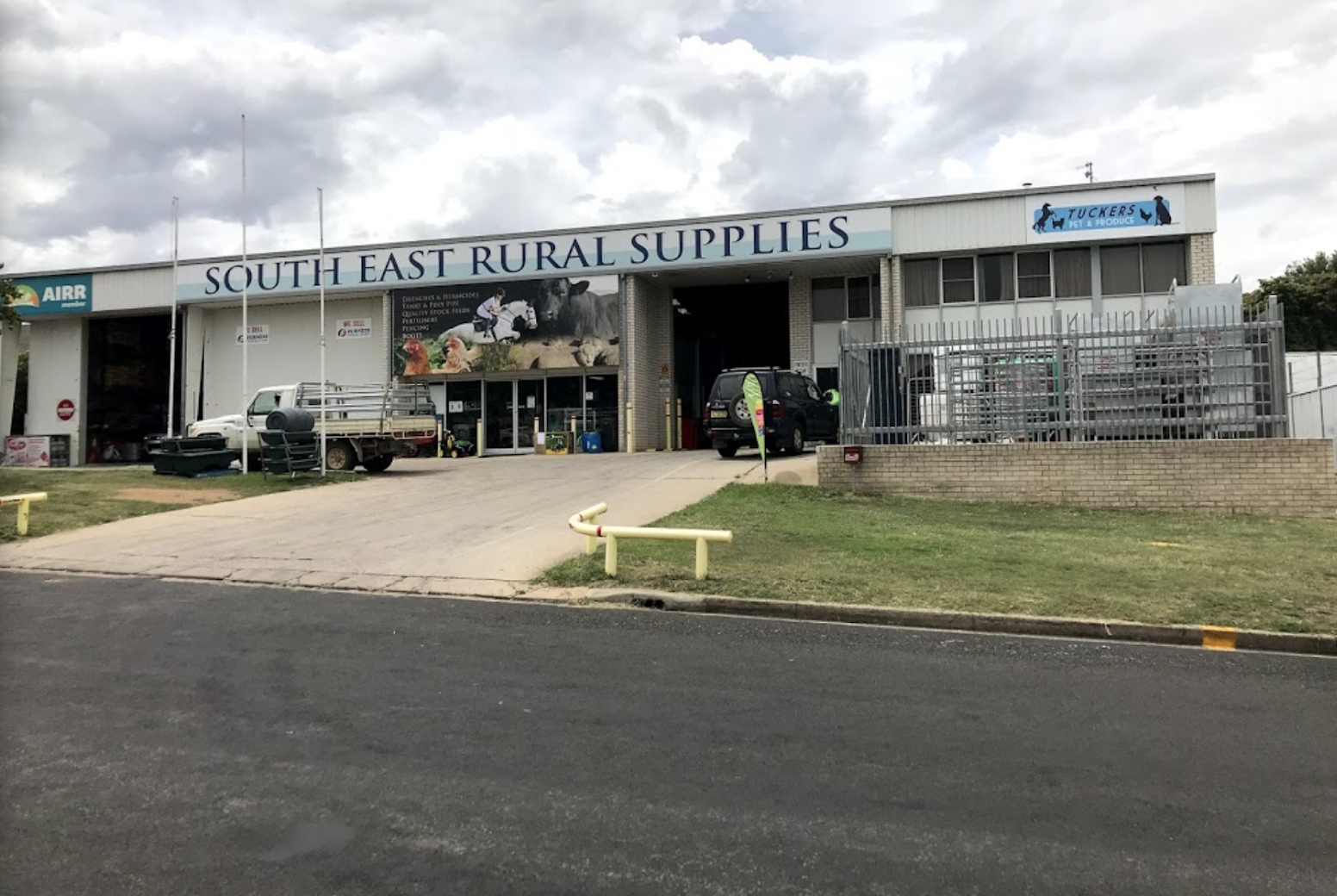 We Couldn't Do It Without Them
James Waugh
Born and raised on a rural sheep and cattle grazing property north of Gundagai, James has spent the last 20yrs in rural agribusiness having experience in broadacre, pasture and animal health systems and additionally managing multiple agricultural supply businesses.
Liz Barnes
Liz has recently joined South East Rural as the administration officer. Not only has Liz had practical experience in accounting she provides top class customer service. Liz has started working at South East Rural this year.
David Bottom
David has worked in the business for over 30 years. He has comprehensive knowledge of all facets of agriculture. David's expertise ranges from steel supplies and farming maintenance to drenching products and livestock management.
Guy Metcalf
Guy has practical experience in all agricultural sectors. Specialising in animal welfare and nutrition, farm management and chemical solutions just to name a few. Guy has been a valuable member of South East Rural since 2014.
Leanne Stokes
Leanne has experience in staff management and customer service. She has a broad knowledge of farmers needs and requirements. At South East Rural, Leanne is an important asset for the operational administration.